General Information
Call for Papers
Call for Industry Presentation and Papers
Call for Student Posters
Submit a Paper
Travel & Lodging Info
Final Program
Keynote Speakers
Workshops
Registration Information
Sponsorship Information

---
---
---
Sponsors
Information For Traveling and Lodging
Lewis University, Romeoville, IL
May 18 - 20, 2023
Travel, Transportation & Accommodation
Romeoville, Illinois is a suburban town about 26 miles southwest of Chicago. The town can easily be accessed from Interstate 55 and Interstate 355 highways. It is home to Lewis University and the Lewis University airport, which provides commercial, industrial, institutional and personal aviation services to the area. It is also home to several Business Parks and is close to Argonne National Laboratory in Lemont, IL. Access to downtown Chicago is convenient via the I-55 highway or the Lockport Metra Station, which is 2 miles away from the Lewis University campus.
Travel by Air
Transportation to and from airports
Travel between O'Hare and Lewis University, Romeoville will cost about $95 - $120 by taxi, and about $70 by Uber.
Travel between Midway airport and Lewis University, Romeoville will cost about $60 - $75, and about $50 by Uber.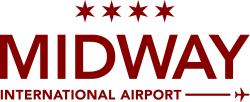 ---
Parking Information
Parking for EIT 2023 guests at the Lewis University, Romeoville campus is free. No codes, permits or vouchers are necessary.
Attendees should park in parking lots D or C as indicated in the campus map. Most conference events will take place in Building #12.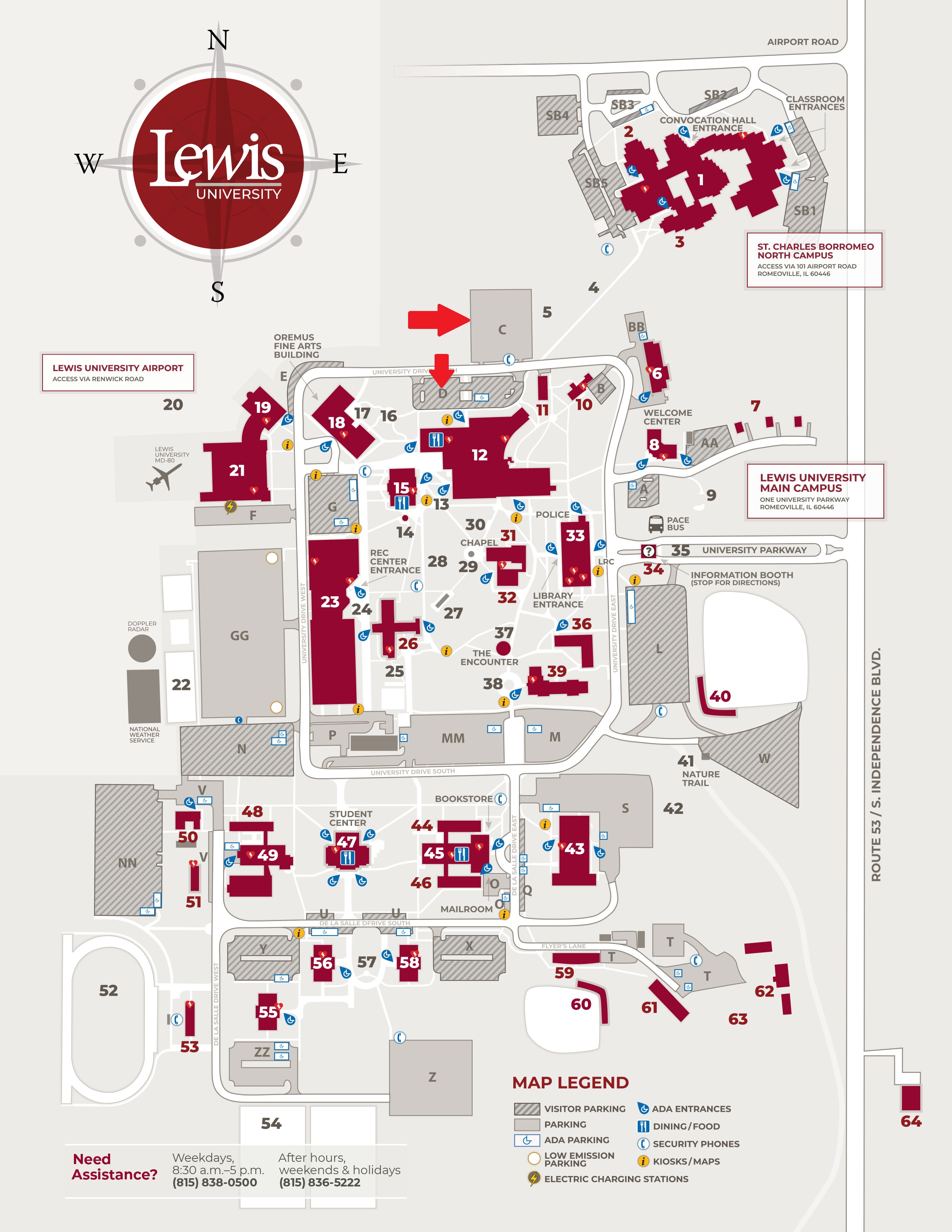 ---
Accommodation:
Holiday Inn Express & Suites Lockport, an IHG Hotel
Address: 16223 W 159th St, Lockport, IL 60441
Phone: (815) 306-1200
Distance: 4.8 miles away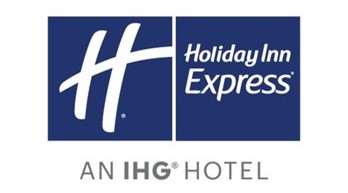 Holiday Inn Express & Suites Romeoville - Joliet North, an IHG Hotel
Address: 722 Center Blvd, Romeoville, IL 60446
Phone: (630) 229-6445
Distance: 5.7 miles away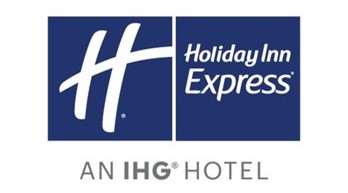 Holiday Inn & Suites Bolingbrook, an IHG Hotel
Address: 205 Remington Blvd, Bolingbrook, IL 60440
Phone: (630) 679-1600
Distance: 6.1 miles away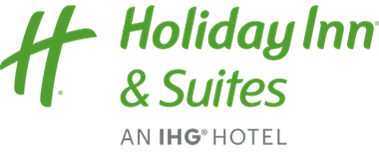 Hampton Inn & Suites Bolingbrook
Address: 165 Remington Blvd, Bolingbrook, IL 60440
Phone: (630) 759-7100
Distance: 6.8 miles away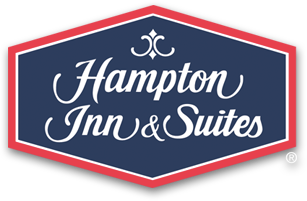 Hilton Garden Inn Bolingbrook I-55
Address: 135 Remington Blvd, Bolingbrook, IL 60440
Phone: (630) 771-1500
Distance: 6.9 miles away

---